Do you want to learn to speak Spanish? Are you having trouble making progress with classes, books and software alone? Try immersing yourself in the culture with our Language Travel courses in the beautiful and historic city of Guadalajara. You will see your Spanish language skills flourish when you get out of your comfort zone and connect with the spirit of Mexico.

Our system to help you learn Spanish inspires you to absorb the traditional lifestyle of the land. We augment your studies with life experiences that help you understand the Spanish language on a more profound level than is available with any other method. During your course of study, you will explore the society, learn the customs and engage with the vibrant and warm people of the region.

We are one of the most recognized language schools in Latin America. After 40 years of experience teaching with this intense immersion-style, we believe we have developed the best program to learn Spanish.


General and Spanish Plus Program
Learn to speak Spanish in Mexico with
accredited courses and experienced native teachers.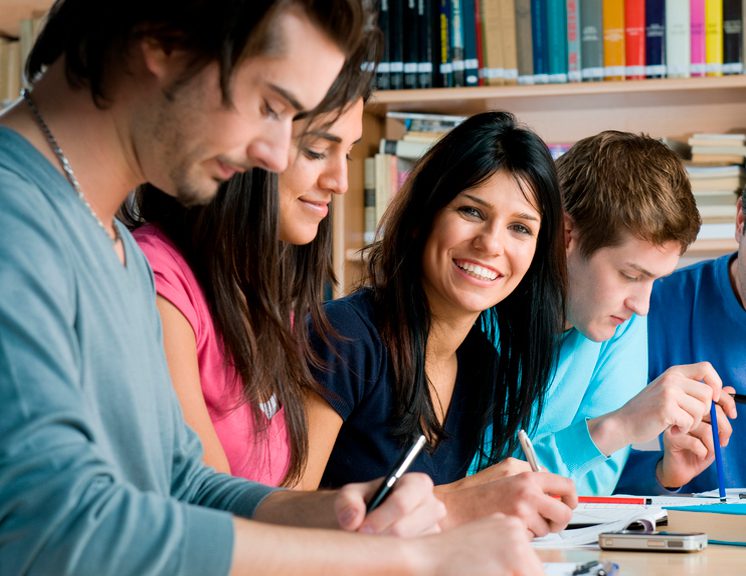 LEARN SPANISH ONLINE: WITH A LIVE TEACHER
Our Spanish Online Lessons are one of the most comprehensive and interactive online Spanish courses in the market. Get the best from our language teaching experience we have acquired over 40+ years, combined with your Live Teacher and our online material.

Included in your online course: Free access to more than 30+ Video Grammar Tutorials for you to review at any time from anywhere.

Why is IMAC Spanish Language Programs your best option for learning Spanish Online?

Click here to learn more about our Spanish Online Courses.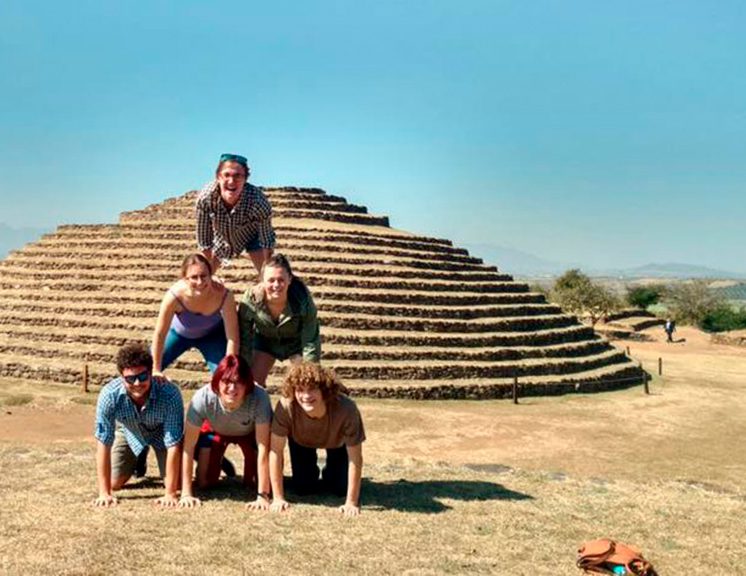 EXPERIENCE THE CHARM OF GUADALAJARA
We teach in Guadalajara, a 470-year-old inland city rich in cultural treasures. The magnificent colonial architecture of the cathedral downtown will astound your senses and enrich your language learning. You will feel enmeshed in history as you experience the splendor of authentic Mariachi played in its original orchestral style.

The school is only a few miles from the birthplace of this signature Mexican musical art form. For the more adventurous, it is also worth noting that the area is home to and a notable producer of Mexico's most famous adult beverage: tequila! If you are wondering how to learn Spanish, we believe we have the answer.

It takes a focused interest sparked by an unforgettable cultural experience. How long does it take to learn Spanish? The answer depends on the student's motivation. We provide a proven way to shorten and enhance the process, fueling your interest level by getting you directly involved.
---
BLOG
---