Activities and things to do in Guadalajara, Mexico
Combine one of our Spanish language programs with fun cultural activities for a small fee or free. Experience the vibrant culture of Guadalajara with city tours, salsa dancing, gourmet dining, live theater performances, sports, and arts and crafts. Immerse yourself in local activities as you learn to speak Spanish and truly embrace the spirit of Guadalajara, Mexico.
Guadalajara has become something of a hub for contemporary art, fashion and top-notch food (to go with the tequila and mariachi bands). Cool design hotels have sprung up too.
Language and Cultural Exchange Group
For those interested in practicing their Spanish, a language and cultural exchange group can be set up. Groups are made up of students studying Spanish and English. Students take turns practicing language and sharing their culture including: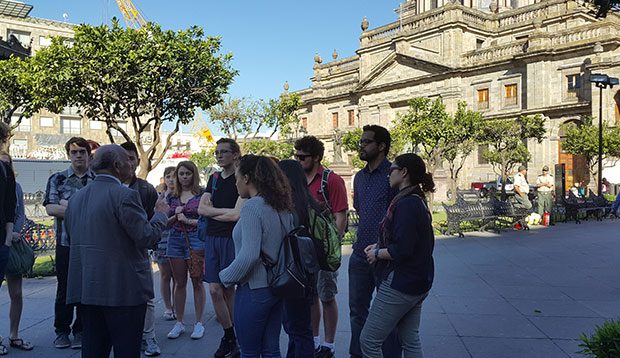 Explore interesting Guadalajara attractions, museums and historic sites around the city and in the downtown area. Free tours are given in the morning and afternoon.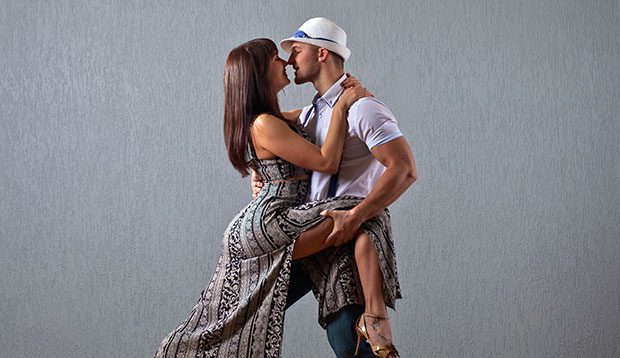 Are you interested in learning how to dance Zumba, Casino, Salsa or Bachata for FREE? Classes are provided on Av. Chapultepec in the city America from 7 PM to 10 PM, only on Mondays. A fee will apply.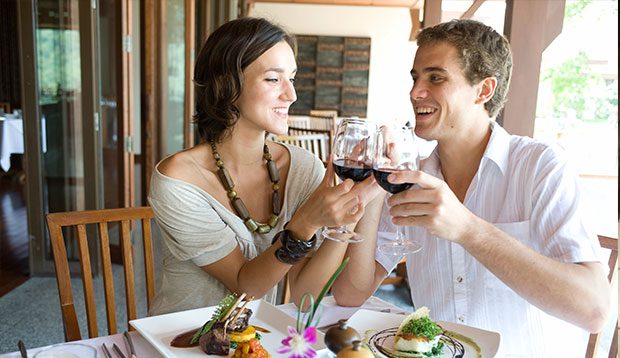 Enjoy the bold foods and flavors of Mexico accompanied by live mariachi music at one of Guadalajara's gourmet restaurants. Price: $20.00 USD.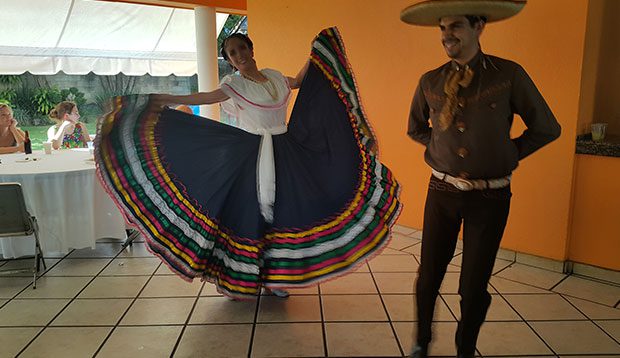 University of Guadalajara's world famous folkloric ballet
Experience the most traditional folk dances of Mexico presented in the beautiful Teatro Degollado or Diana Theatre in Guadalajara. Price: $15.00 USD.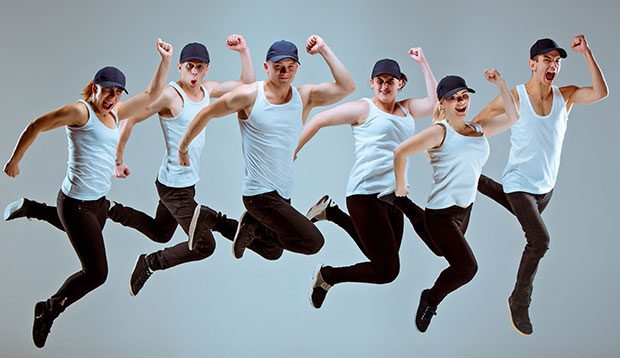 Enjoy the spirit of Guadalajara with dance lessons outside of the school with a qualified instructor. Students can learn traditional dances like salsa and cumbia Mexican folk dancing. Price: $15.00 USD per hour.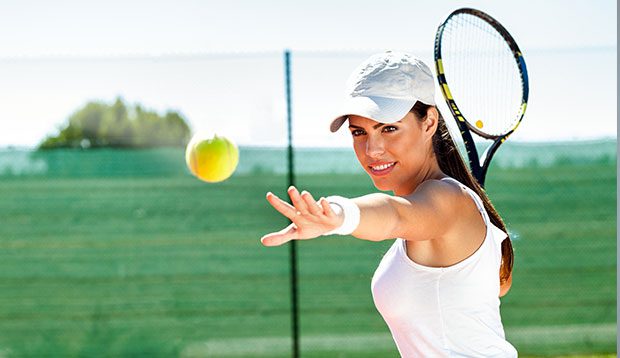 Play tennis and stay active 3 times a week for 1 hour a day/ The tennis courts are available Tuesday, Thursday and Saturday between 7 AM and 7 PM. Price: $25.00 USD.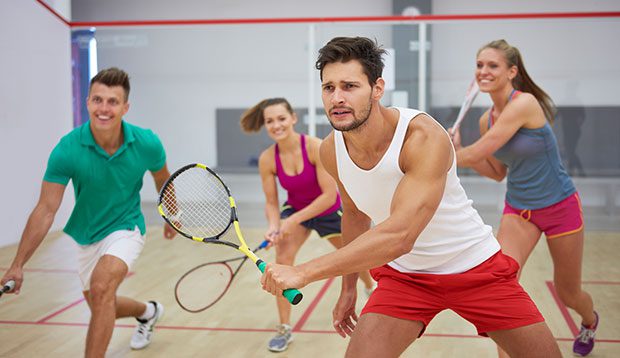 Play squash 3 times a week for 1 hour a day: Unlimited hours between 7 AM and 7 PM on Tuesday, Wednesday and Friday. Price: $22.00 USD.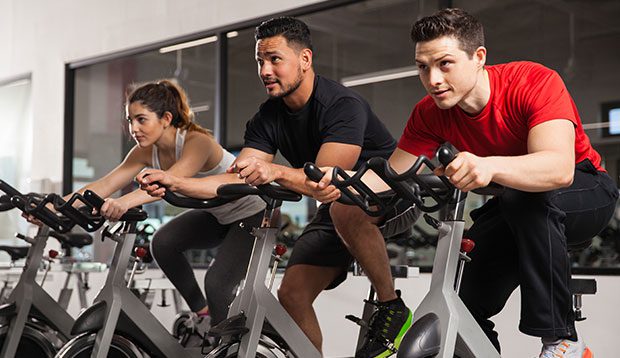 Energize your body working out at the local gym any day of the week. Stay fit while you travel, live and study in Guadalajara. Price: $6.00 USD per visit.